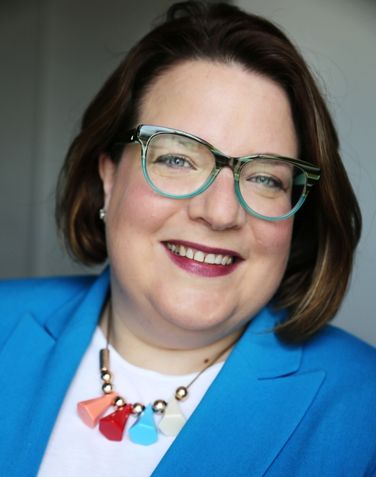 An industry veteran, Sarah cut her teeth as a media lawyer in the Irish public service broadcaster, RTÉ, working mainly on pre-publication advice, litigation and broadcasting regulation. She then moved to Brussels to work in European regulation and policy making.
On Sarah's return to Ireland, she worked with MediaLawyer as a Partner and in January 2021 she took over the firm.
Sarah has particular expertise in pre-publication clearance advice and media related litigation. She works on many of the flagship current affairs and factual programmes produced in the Irish market. She has also been involved in many high-profile litigation actions for defamation, breach of privacy and copyright infringement. Sarah also acts for producers funding film, TV and streaming projects.
Sarah has extensive experience lecturing in media law and provides legal training to members of Learning Waves Skillnet, the leading provider of training for the independent commercial radio sector in Ireland.