Ireland's only dedicated multi-service media and entertainment law firm.
MediaLawyer, led by Sarah Kieran, is a
team 
of experienced media and entertainment production lawyers with unique insights into the Irish media law industry. Our solicitors can provide you with the full range of media law and entertainment legal 
services
you require to get your work done on time and within budget. 
Get in touch
now to find out how we can help you.
MediaLawyer Solicitors –
practical, solutions-focused advice for the media industry.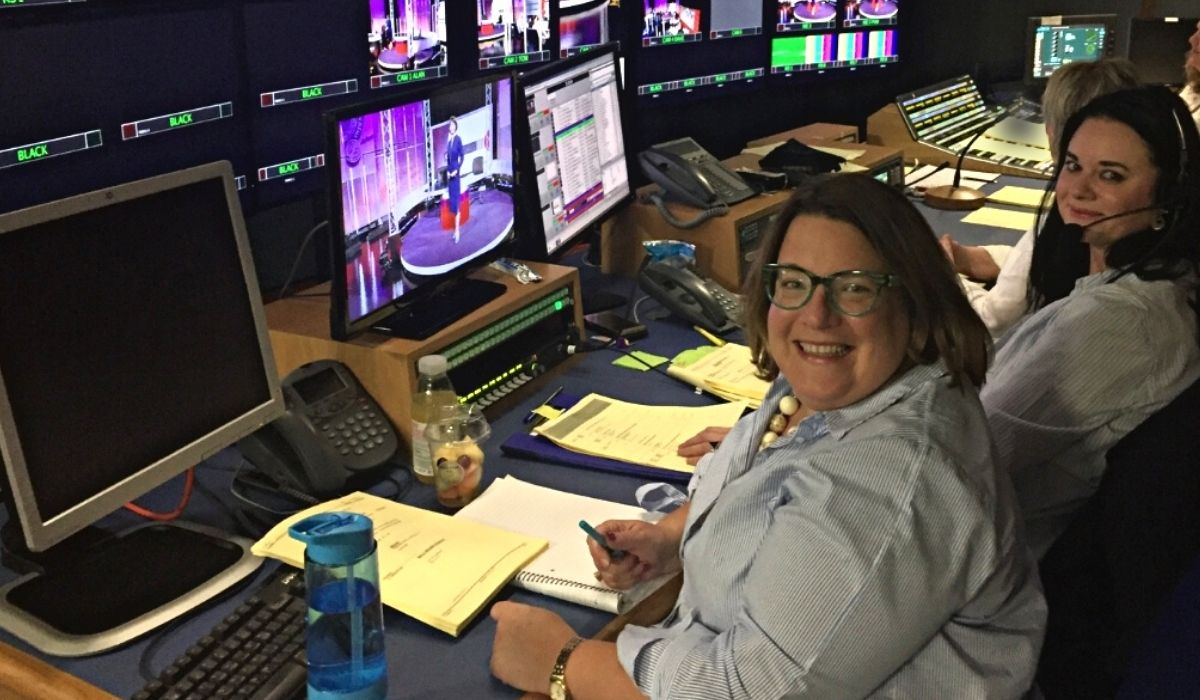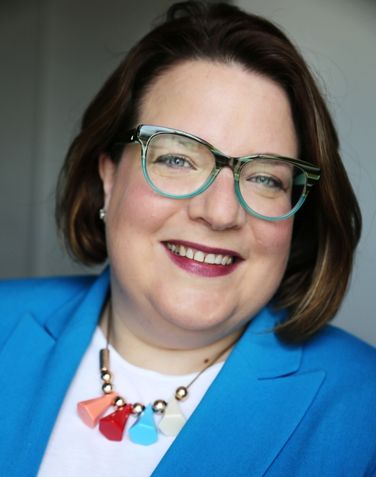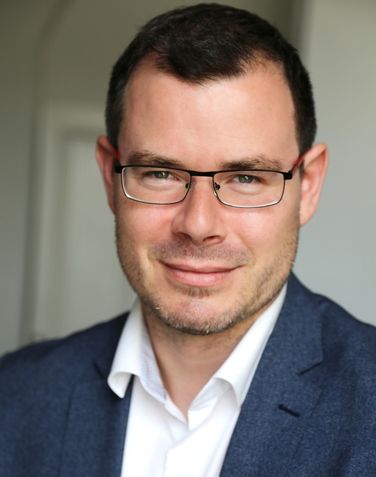 Simon Shire
Consultant Solicitor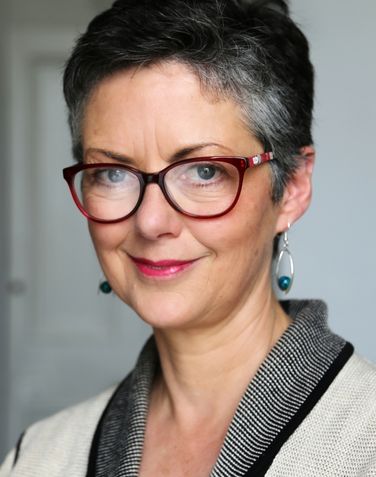 Andrea Martin
Consultant Solicitor
MediaLawyer, Solicitors advises a large number of the leading Irish independent production companies, writers and publishers and is the "go to" firm for all their legal requirements. Considered by many as their "in-house" production lawyer, we provide our clients with practical, solutions-focused advice in the fast-paced environment that is the media industry.
Film & TV
Pre-Publication / Pre-Broadcast Advice & Reviews
Production / Development Agreements
Funding Contracts (including s481)
Copyright / Intellectual Property / Image Rights
Errors & Omissions Reports
Clearance Services
Legal Reviews
Legal Opinions
Litigation
Privacy
Defamation
Intellectual Property Rights
Training
Social Media
Broadcast Regulation
Data Protection
Copyright
Court Reporting / Contempt of Court
Production Contracts
Advertising and Sponsorship Regulation
If you have any queries please
don't hesitate to contact us .
Address
MediaLawyer, Solicitors
39 Camberley Oaks
Churchtown
Dublin D14 F1C2
EMAIL
info@medialawyer.ie